---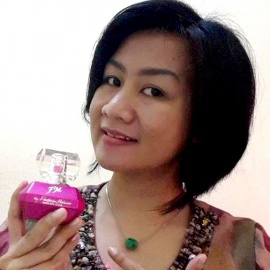 Pearl Orchid - FM Group Indonesia
My dream came true! When I started working with FM Group, I gained a real freedom. I can do my FM business anywhere, anytime and work with whom I want. I really enjoy my life. I have got access to global business with great products, the best marketing plan and a trusted company. I wanted a long-term asset and FM proved to be the RIGHT CHOICE.
I think, in this industry we need a BIG VISION and FM Group really has a VISION. FM provides a simple business solutions. It is based on recommendation, so everyone can do this. With a low joining barrier, we can have huge monthly income, incentives, international trips etc.
I believe a network marketing business really can change people's lives, financially and personally (character development). So, don't just wait, but start your business with FM Group World and get freedom as a business owner. Visualize and create your dreams. For me, Doing What I Love is Freedom, and Loving What I Do is Happiness. Salam Wangi.
Asih Widayanti
1/4/15