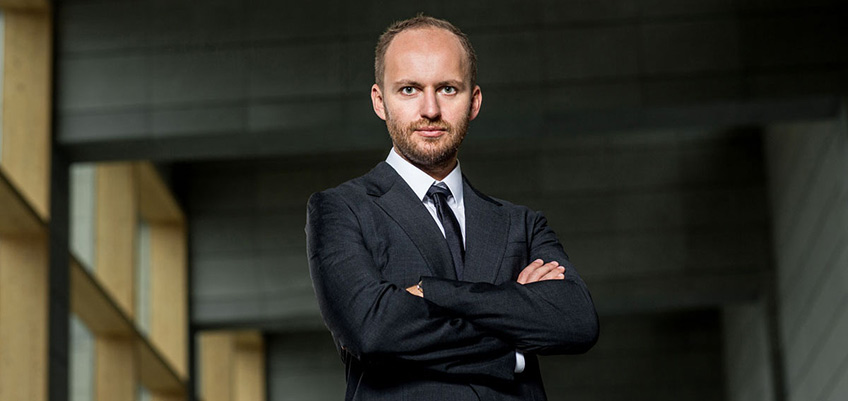 Who we are
The FM GROUP operates within the FMCG industry under the Multi-Level Marketing business model. Mission of FM GROUP is to deliver high quality products at attractive prices directly to households, excluding traditional retail networks.
FM GROUP Poland was established in 2004 in Wrocław, Poland by Mr Artur Trawiński. Due to its dynamic growth, in 2007 a new company – FM GROUP World – was founded to expand the brand abroad. Today FM GROUP products are known and appreciated on six continents. Over 600,000 Business Partners cooperate with FM GROUP and this number is continually growing. With a unique business model – network marketing, a type of direct selling – company creates perfect conditions for the development of micro-enterprises; it provides opportunity, training and support.
The main product line of the FM GROUP is high quality fragrance brand FEDERICO MAHORA, made in cooperation with Perfand and Drom Fragrances.

The FEDERICO MAHORA brand includes fragrances and other complex perfume layering cosmetics (body lotions, shower gels, aftershave, hand creams, hair perfumes). The range offers luxury Parfum, Eau de Parfum, and indulgent pampering products such as SKIN LAB and SPA SENSES.

FM MAKE UP is a brand of high quality make-up products, rich in minerals, plant extracts and essential oils that provide the skin with a beautiful, natural look and excellent protection. A wide range of fashionable colours allows you to create beautiful make-up looks, for both day and evening. Make-up products have been designed for different types of skin complexions.

FM GROUP FOR HOME range includes high-quality products, designed to keep your home clean and beautiful. The assortment is continually evolving.

AURILE is a brand of excellent quality natural and flavoured coffees that meet expectations of even the most discerning gourmets. The innovative formulas of functional coffees are an absolute novelty on the Polish market. The offer is complemented by high-end barista accessories and elegant porcelain sets.

FM MOBILE is a virtual mobile network operator created specifically for FM partners, offering them high quality telephone services and mobile Internet access at competitive prices.

GOLDEN TULIP is a foundation established by FM Group in 2009 with the aim to support those in need in places where aid rarely reaches.