In February 2010, procedures begin to set up a Branch of the Company in Kuala Lumpur, Malaysia, at the time the fifth Asian country to join FM Group World. Ms Jola and Tom Tomaszewski (Managing Directors) launched FM Cosmetics Malaysia on a very special day - February 14, 2012: Valentine's Day!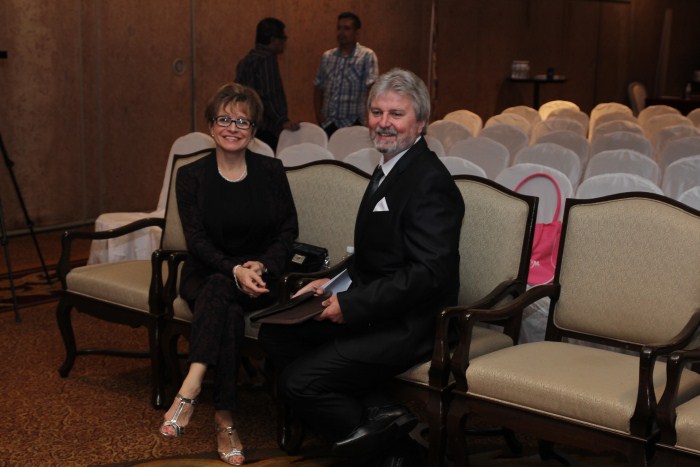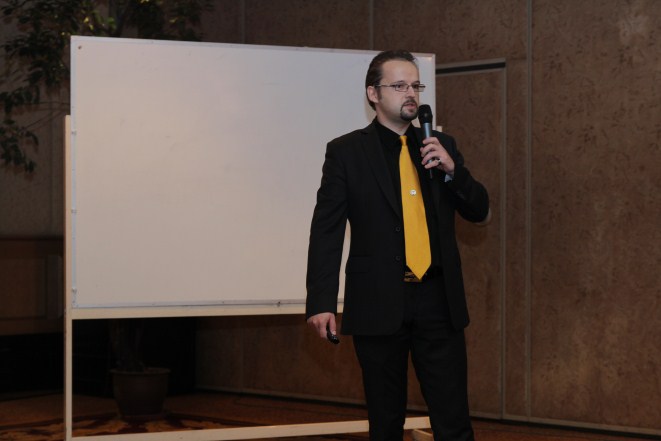 In September 2011, Mr Alexander Pogorzelski joins FM Cosmetics Malaysia as an Executive Director.
The inhabitants of Klang Valley and other regions of Malaysia are so interested in Federico Mahora Products and Business Offer that they start to join FM in masses even before the Branch has been officially launched!
FM Cosmetics Malaysia Sdn Bhd started operating with a range of 100 Federico Mahora fragrances, and within a couple of months its offer has been widened by unique cosmetic products, all highest quality and brought to Malaysia directly from Europe. Currently, the Branch has been expanding all over Malaysia, and is being also joined by Distributors from Singapore and Brunei.
FM Cosmetics Malaysia Sdn Bhd brings to Malaysia a wide range of top quality cosmetic products manufactured in the European Union. Many years of cooperation with one of the top European fragrance creators, DROM Fragrances International, have resulted in over 100 different fragrances offered to international FM Distributors at very affordable prices. FM makeup products have become famous among Malaysian makup artists (Astro, TV3) who recommend using them to TV stars. Numerous FM products are so innovative and effective that they are definitely going to revolutionize the international cosmetic market.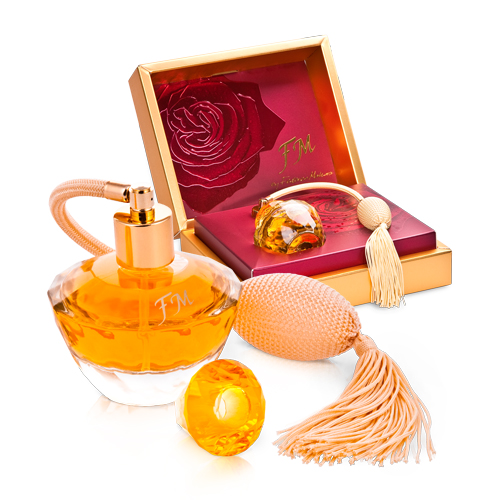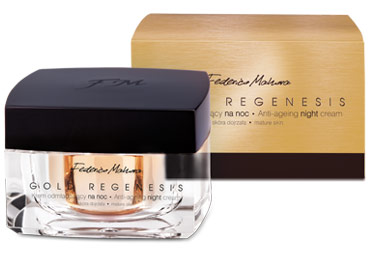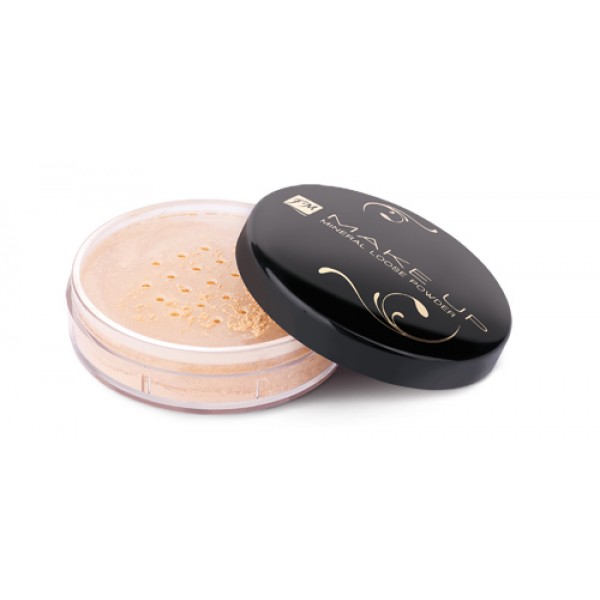 The personnel at FM Cosmetics Malaysia office are striving to provide best possible customer service to Malaysian and international FM Distributors, morning till evening 6 days a week. Working for FM is not just their job, it is their passion.
The office is located in Megan Avenue 1, a prestigious KLCC area, and every day the office is visited by numerous Business Partners who place and collect their orders as well as bring prospects and downlines for Business Opportunity and Product Presentations conducted by local and international FM Leaders and FM trainers.